Who is Hosting This Website?
Enter a URL or domain name in the box below to know who hosts this website
Wondering where a website is hosted or other interesting details about it? Try this free Who Is Hosting This tool to get insights on your site in just seconds. Simply enter the URL to know more.
Enter The Domain Name / URL You Want To Check Into The Field
is hidden behind the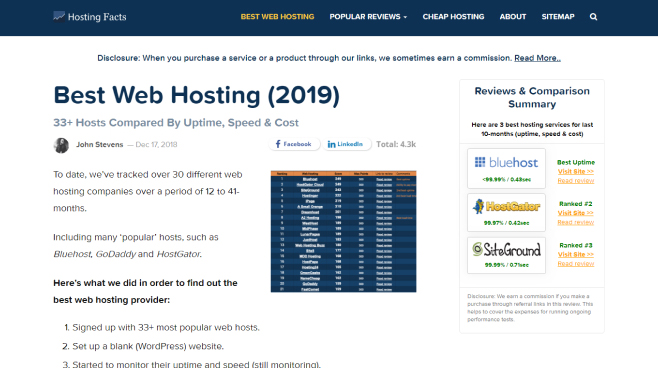 Hosting provider:
Cloudflare, Inc
Location:
United States. Virginia,Ashburn
DNS Records:
jason.ns.cloudflare.com,
jason.ns.cloudflare.com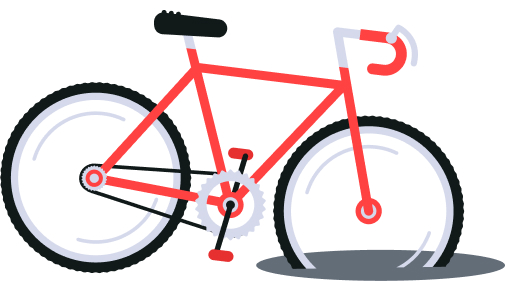 Site status DOWN
Frequently Asked Questions
What is "Who Is Hosting This Website?"
It is a free tool that you can use to get details about where a website is hosted. It can show you the hostname without an issue.
Is the Tool Free?
Yes, there is no price involved at all. You can run it for free. In fact, you don't even need to sign up! Simply enter the details and get the desired results.
Why Is Knowing Web Hosting Data Important?
Knowing the hosting data can help you find and get in touch with the site's provider. This can be very useful if you want to contact another domain's host for various reasons, like copyright infringement and breach of privacy.
What Can Who Is Hosting This Tell Me?
With this tool, you can get a lot of information, such as IP address, geographical location, DNS recording, hosting provider name, and ISP.