About Us
The Idea & People Behind CompareTheHosts.com
We aim to help you in making the right decision when it comes to choosing the correct host. We've come across people that have wasted a lot of money in hopes of finding the best hosting, but we don't want you to make that mistake, too. Our team of skilled researchers and experienced writers put in hours of effort to provide you a list of the top web hosts present.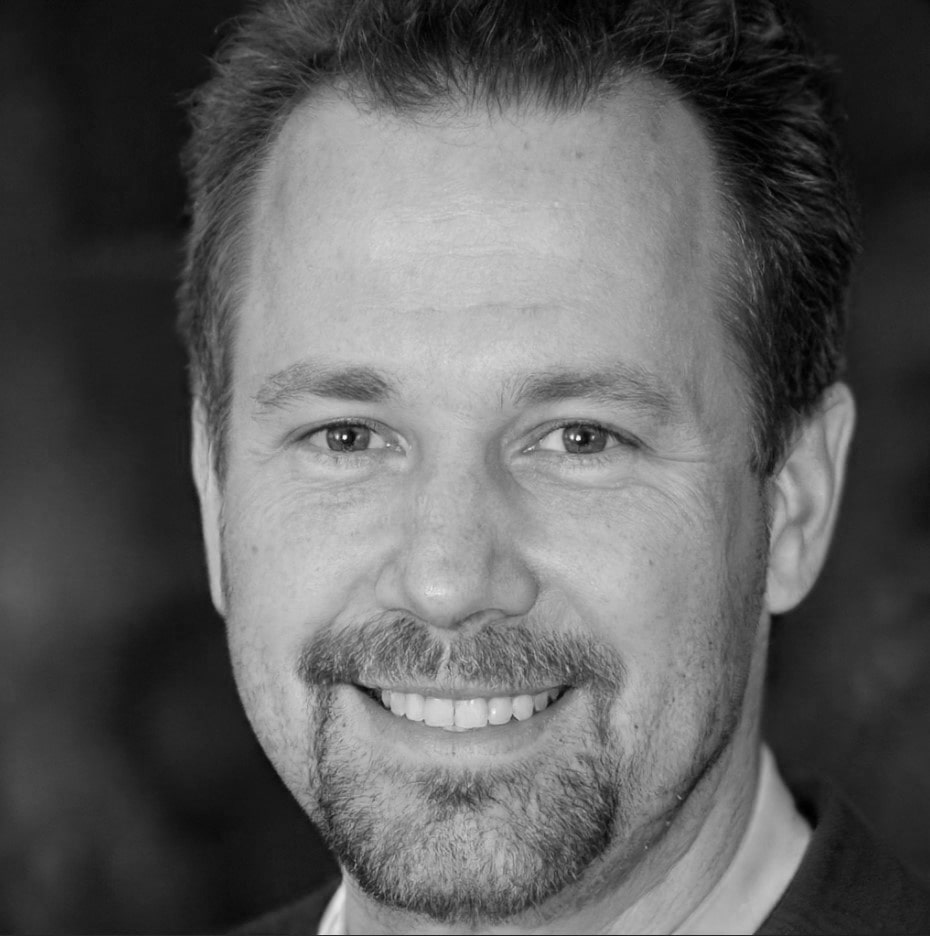 David Wilson
Co-Founder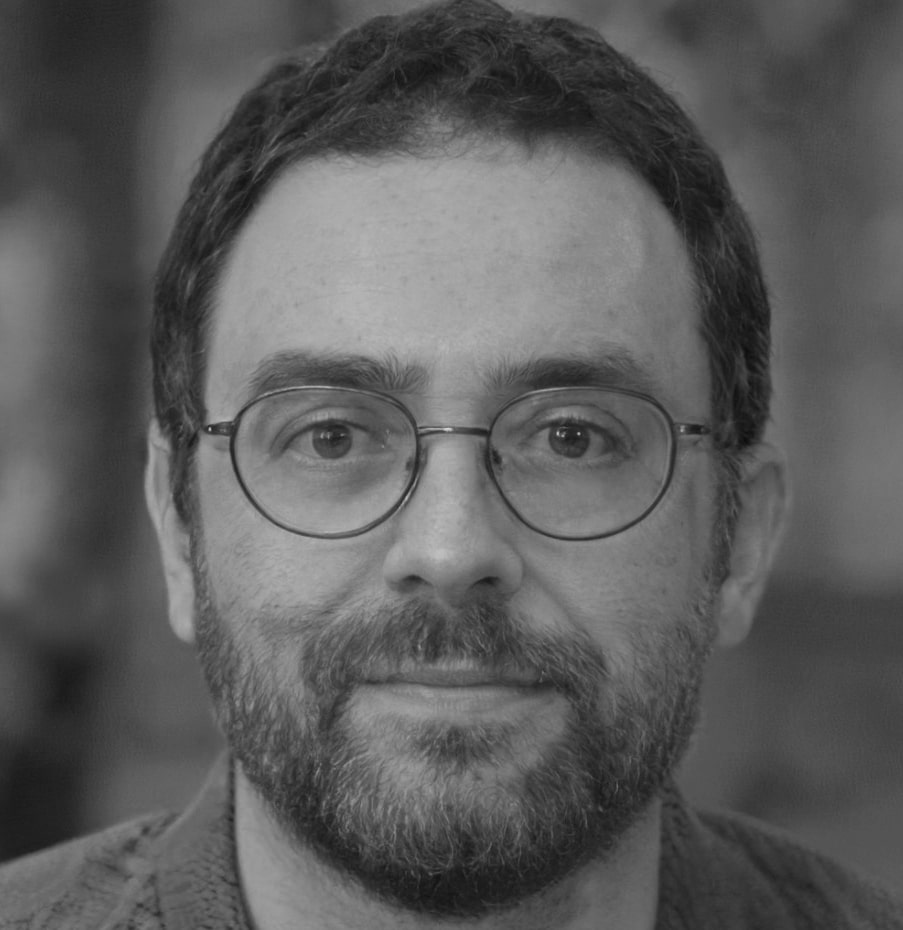 Oliver Brown
Contributing Editor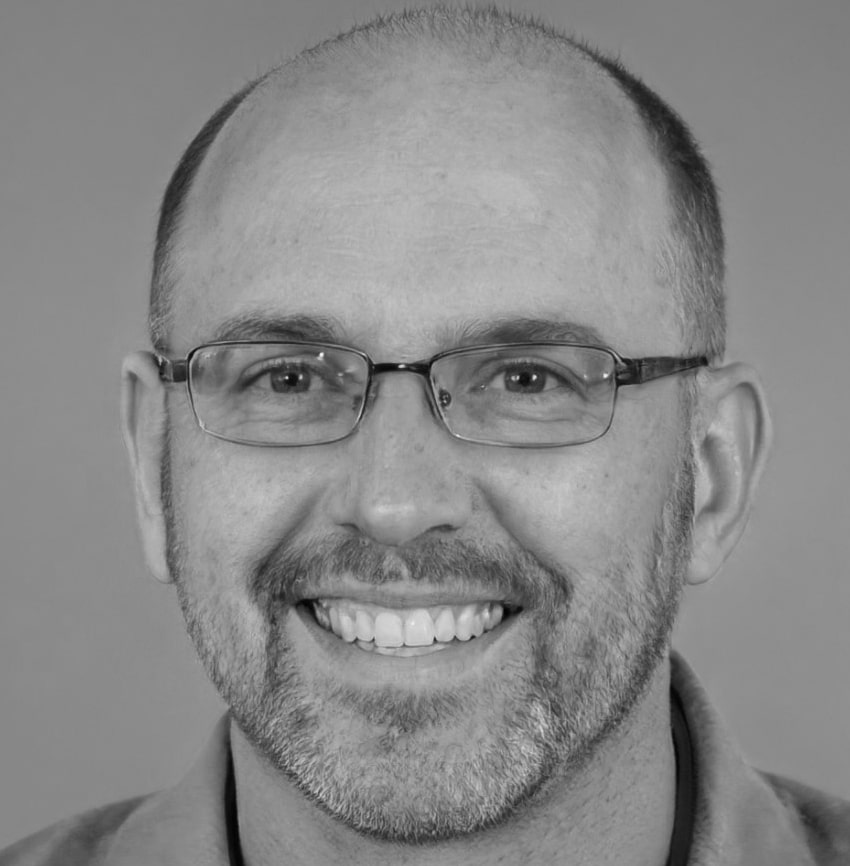 Joshua Roberts
Tech Writer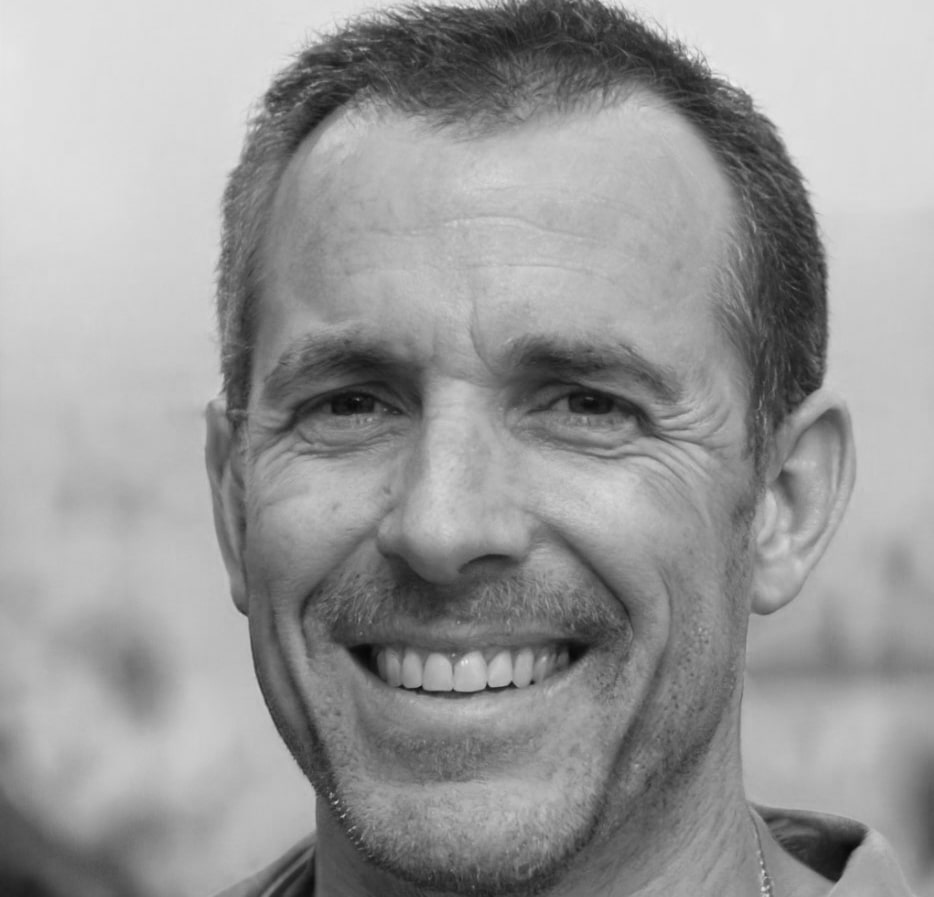 Jack Wright
Tech Writer
Our Review Process
It's not that easy to wow us! Or else, all the hosts would have made it to our list. When writing reviews, we try to cover everything there is about the host, including the available packages, performance, features, and cost. Of course, all this information is present on the web host's site, too, but it might take you a long time just to find what you need. So, we give you the basic idea in easy and simple words to help you understand the good and the bad of the host. We aim to help you pick a host by giving you an honest, clear picture.
Analysis
First, we go to a host's official site and look at all that the company offers along with its pricing. Then we look at the contracts to see if there are any hidden charges. We also check and test out the interface to see how easy and quick it is to use.
We use the services ourselves to review the performance and how user-friendly the host is. This also helps us to get a better understanding of the signup process and the other things needed to complete the procedure.
What We Did to Find the Best
Picking only the top web hosting services out of the many available today was tough and involved extensive testing and research. However, we spent a considerable amount of time and thoroughly analyzed all our available options to pick only the best.
While making the list, we looked at key metrics, such as features, uptime, customer support, speed as well as price. We rated them from 1 to 10. Then the average value is calculated and we made the final rankings of all the providers. As a result, comparing different hosts became easier.
Uptime
0-10 score
average uptime data for 12 month
Speed
0-10 score
average load time data for 12 month
Price
0-10 score
monthly fee, money-back, renewal price
Support
0-10 score
telephone, email, chat, and other channels
Features
0-10 score
domain, ssl, cdn, web space, migration etc.

Office Addresses:
7 Harp Lane, EC3R 6DP
London, United Kingdom
Tel.: +44 20 3102 4010
11845 W Olympic Blvd, Suite 1100W
Los Angeles, CA, 90064, USA
Tel.: +14246259300