How to Delete Your GoDaddy Account with 5 Steps: Essential Tips and Steps
Learn the steps to delete your GoDaddy account with our comprehensive guide. Discover tips, insights, and actionable advice to make the process smooth and quick.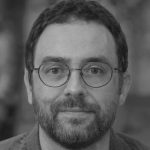 Oliver Brown, Contributing Editor | Updated October 7, 2023
Table of Contents
Deleting a GoDaddy account can often be a necessary step in managing your online presence. In this comprehensive guide, we'll take you through the detailed steps, tips, and considerations to make the process as straightforward as possible. First, let's take a look at a concise answer to the primary query that brought you here.
How to Delete a GoDaddy Account (Quick Answer):
Log in to your GoDaddy account.
Contact GoDaddy customer support to initiate the account deletion process.
Follow the instructions provided by the customer support representative.
Confirm the deletion of your account.
Await the confirmation email that your account has been deleted.
Note: This is a broad overview. Detailed steps will be discussed in the following sections of the article.
Step-by-Step Guide to Deleting a GoDaddy Account
Embarking on the process of deleting a GoDaddy account requires careful consideration and understanding of the potential consequences. In this section, we will delve deeply into the step-by-step process, providing you with actionable tips and insights along the way.
Understanding the Implications of Account Deletion
Before we walk you through the detailed steps, it's essential to understand the implications that come with deleting your GoDaddy account. This process is usually irreversible, meaning you will lose access to all the services and products linked to your account.
Potential Loss of Domain Names
Deleting your account may result in the loss of any domain names registered with GoDaddy. It's advisable to transfer your domains to another registrar before proceeding with account deletion.
Loss of Hosting Services
Similarly, you may lose access to your hosting services. Make sure to backup or migrate your website content to avoid any data loss.
Email Services Interruption
If you are using GoDaddy's email services, deleting your account will interrupt these services. Ensure to set up an alternative email solution beforehand.
Now, let's move on to a step-by-step guide that will help you in deleting your GoDaddy account without facing unforeseen issues. Let's delve into each step more deeply, ensuring you're prepared for every aspect of the process.
Commencing the GoDaddy Account Deletion Process
Embarking on this journey, it's essential to approach each step with caution. To help you navigate this, we have outlined a meticulous process that leaves no stone unturned, ensuring a smooth transition.
Step 1: Backup All Necessary Data
Initially, ensure that all your essential data including website files, databases, and email information is safely backed up. This is a crucial step to prevent loss of significant information.
Download files via FTP
Backup databases through the hosting panel
Save email data by exporting it to a safe location
Step 2: Domain Transfer
Before deleting your GoDaddy account, you should consider transferring your domains to another registrar. This process is critical to retain ownership of your domain names.
Unlock the domain names in your GoDaddy account
Obtain the authorization code
Initiate the transfer at the new registrar
Verify and complete the transfer process
Step 3: Cancel Any Active Subscriptions
To avoid any future billing issues, ensure to cancel any active subscriptions associated with your GoDaddy account.
Go to your GoDaddy account manager
Find the "Billing & Subscriptions" section
Cancel all the active subscriptions
Step 4: Getting in Touch with GoDaddy Customer Support
The account deletion process on GoDaddy is not automated, and you will need to get in touch with their customer support. Here, we will guide you on how to prepare for and proceed with this step.
Prepare Your Account Details: Have your account details ready, including the customer number and call-in pin.
Choosing a Support Channel: GoDaddy offers support through various channels – phone, email, and live chat. Choose the one that suits you best.
Explaining Your Query: Once connected with a representative, clearly explain your intention to delete the account.
Following Instructions: The representative will guide you through the necessary steps. Follow them carefully.
Step 5: Confirming the Deletion
After you have gone through the steps suggested by the customer service representative, the final step is confirming the deletion. Here is a potential sequence of actions to follow:
Confirmation Email: You will receive a confirmation email regarding the account deletion.
Verify Your Actions: Before you confirm, ensure that you have completed all the necessary pre-deletion tasks as mentioned in previous sections.
Final Confirmation: Click on the confirmation link in the email to finalize the deletion process.
How To Delete GoDaddy Account: Video Tutorial
FAQ Section
Can I Recover My GoDaddy Account After Deletion?
Once deleted, the recovery of a GoDaddy account is typically not possible as the deletion process is generally irreversible. It's crucial to be certain before proceeding with account deletion.
How Long Does the Deletion Process Take?
The exact time frame for account deletion can vary. It is best to ask the customer service representative for an estimated time during your conversation.
Can I Transfer My Services to Another Account Instead of Deleting?
Yes, instead of deleting your account, you have the option to transfer your services to another GoDaddy account. This can be a safer option if you want to retain your services and domain names.
Conclusion
Having navigated through the meticulous steps of deleting a GoDaddy account, you are now prepared to embark on this journey with caution and awareness. Remember, the process is typically irreversible, so it is vital to ensure all necessary backups and transfers are completed before initiating account deletion.
We hope this guide has been instrumental in providing you with clear, actionable steps to follow, along with insights to consider at each phase. Deleting a GoDaddy account is a significant decision, and we trust that this guide will assist you in making informed choices, avoiding common pitfalls, and successfully completing the process with ease.
Published: September 26, 2023 | Updated: October 7, 2023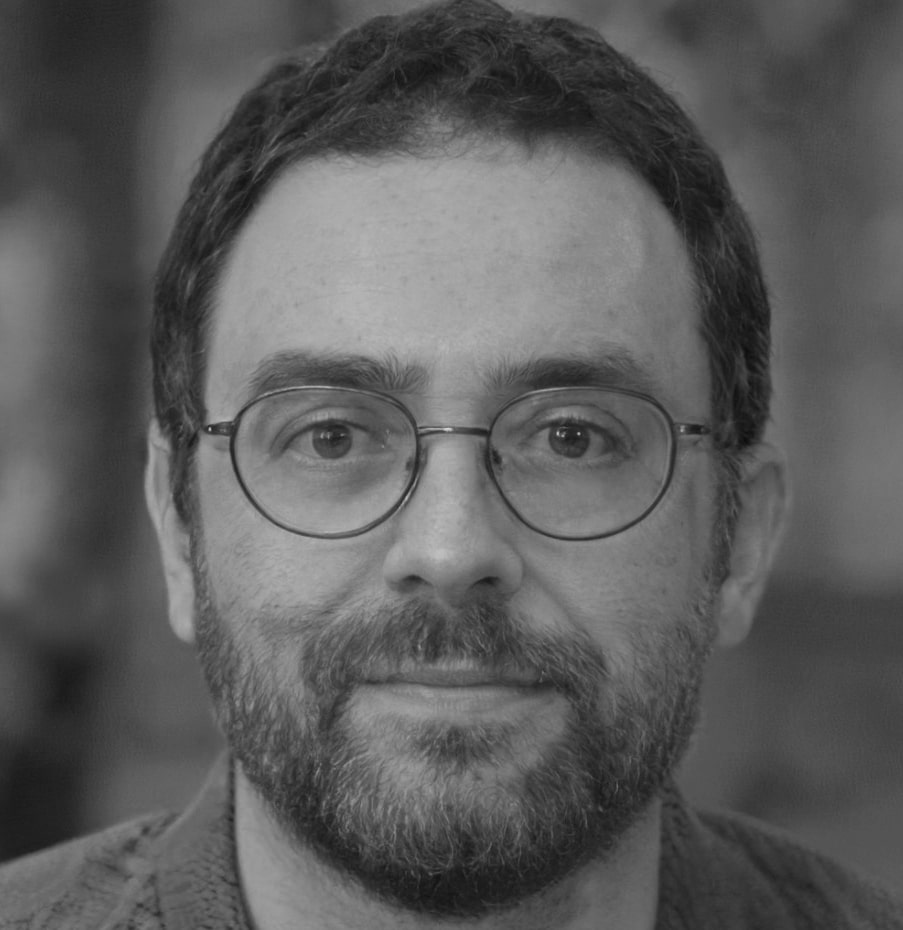 Contributing Editor
Oliver is a Contributing Editor with plenty of experience in proofreading, editing, and writing. He delivers in-depth guides, reviews, and articles about all aspects of the web hosting industry. In his spare time, Oliver enjoys spending time with his family, playing guitar and read science fiction.