Discover the Power of Blog Hops in 2023: A Beginner's Guide
In this beginner's guide, we'll explain everything you need to know about blog hops and how they can benefit your blog in 2023. From the basics of what a blog hop is to tips on how to participate in one, we've got you covered. So, let's dive in and learn all about blog hops!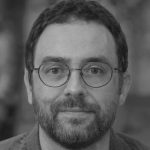 Oliver Brown, Contributing Editor | Updated September 5, 2023
Table of Contents
What Are Blog Hops?
A blog hop, also referred to as a link party or blog link up, is a digital rendezvous organized by various blogging communities. The main aspiration behind these events is to unite bloggers within a certain niche and create a platform for them to share their readership with one another. Allow us to be your guides as we explore the exciting realm of blog hops in 2023.
What Is the Process Behind Blog Hops?
Blog hops, also known as link-ups, are a popular way for bloggers to connect and share their content with a wider audience. Some blog hops, like the Cheerful Love Blog Hop, are one-time events that celebrate a specific occasion. Others, like the Author Toolbox Blog Hop, occur on a regular schedule, such as the third Wednesday of each month. However, the Author Toolbox Blog Hop is now on indefinite hiatus.
Regardless of the frequency, the process of participating in a blog hop is similar. Bloggers sign up to post content related to a specific topic during a designated time period, such as a week or day. The topic is often broad to allow for a wide range of perspectives and ideas. After publishing their post, participants share the link with the creator of the blog hop, who then compiles all of the links into one article or static page.
Participants then visit each other's blog and leave comments on the featured posts. Some blog hops also require participants to share every article in the hop. In addition, most blog hops have a designated hashtag and social media graphics, and often require participants to include a small blurb about the blog hop in their post.
Many blog hops also have additional guidelines to follow, such as requirements for professional certifications or word count limits. These guidelines are in place to ensure fairness and ease of participation for all bloggers involved.
Benefits of Participating in Blog Hops
Participating in blog hops can be beneficial for bloggers in a number of ways. One of the most significant advantages is the increase in comments. Comments act as social proof and by participating in a blog hop, bloggers can guarantee a higher number of comments on their posts. This is especially helpful for small blogs or those that do not typically receive many comments. For example, I had a personal blog that only received an average of 3-6 comments per post, but when I participated in the Author Toolbox Blog Hop, my articles frequently received over 30 comments.
Another advantage of blog hops is the opportunity to build relationships with other bloggers in your niche. Through participating in the Author Toolbox Blog Hop, I have formed connections with several other authors. While they may not comment on every post I write, we engage on social media and several have subscribed to my newsletter.
Factors to Consider for a Successful Blog Hop
When planning a blog hop, it's important to consider certain key aspects to ensure its success. Here are a few things to keep in mind:
Topic Selection
When choosing a topic for your blog hop, think about how much time and effort you are willing to put in. Would you prefer a broad topic like interior design or something more specific like craft decoration? Starting with a broader topic can help generate interest in your blog hop when you first start receiving applications. Once you have established a following, you can delve deeper into specific niches.

Number of Participants
Consider how many blogs you would like to participate in your blog hop. While open blog hops may generate more requests, closed blog hops give you more control over the number of participants. However, you may not receive as many responses. Aim to include 6-10 blogs in your blog hop, as it's unlikely t

Start Times
Be clear and specific with the start and end dates and times of the blog hop, including the time zone. This will ensure that all participants are on the same page and that the event runs smoothly.

Simplicity
Don't make things too complicated. Having too many limitations will decrease the number of participants and reduce the value of the articles for readers. Keep the requirements loose and make them mandatory only when necessary.

Promotion
After the blog hop is completed, promote it on social media and your website and encourage participants to do the same. This will help increase exposure and generate more interest in the blog hop.
Finding the Right Blog Hop for Your Niche
Finding a blog hop to participate in can be a bit of a challenge, as there isn't a central directory for them across different niches. One way to start is by reaching out to other bloggers in your niche and asking about their experiences with blog hops. They can inform you if there are any existing ones, if they have found them effective and if they would be interested in participating in one.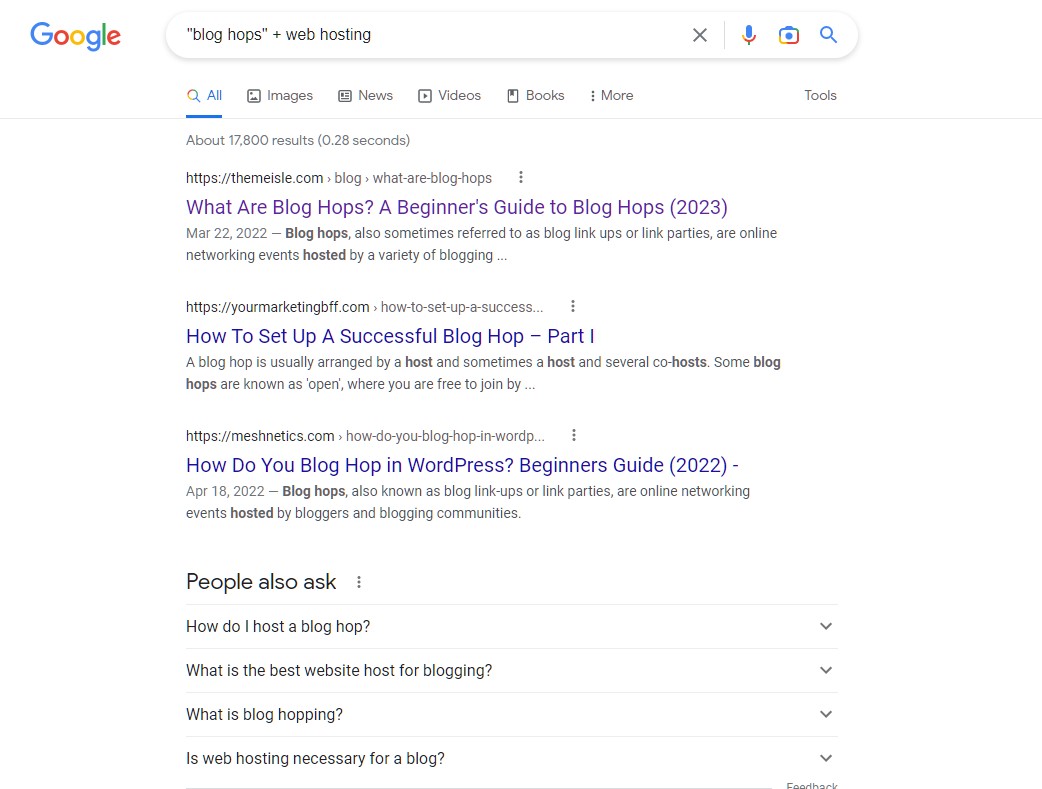 Another way to find blog hops is through a simple Google search using the keywords: "blog hops" + "your niche". This can reveal any relevant hops in your field.
Keep in mind that some blog hops may be invitation-only, and in this case, you can contact the host directly via email or social media to inquire about participating.
However, if you don't find any blog hop in your niche, it doesn't mean that it doesn't work for your audience. There are many other ways to promote your blog and attract readers.
Joining a Blog Hop: A Step-by-Step Guide
Participating in a blog hop can be a great way to connect with other bloggers and expand your audience. However, the process of joining a blog hop can vary depending on the specific event. Here's a guide on how to join a blog hop:
Look for Sign-up Forms: Most blog hops use a program like Google Forms that allow new bloggers to sign up at any time. Search for a sign-up form on the blog hop's website or social media pages.
Gather Required Information: You'll generally need to provide your email address and name, your blog's name, your blog's URL, and the topic of your blog. This information will be used by the blog hop administrator to add you to the primary list and keep you updated as the event develops.
Note the Rules: Some blog hops may be invite-only, and in this case, you'll need to wait for an invitation or contact the organizer directly to inquire about participating.
Submit your application: Once you have gathered all the required information, submit your application and wait for a confirmation from the organizer.
By following these steps, you will have a better chance of joining a blog hop of your interest.
The Final Word
In summary, this piece has discussed the concept of blog hops and provided tips on how to efficiently plan and execute them. It may seem overwhelming at first, but with some practice and patience, organizing blog hops will become easier. The effort invested will be worth it as it can lead to an increase in website traffic over time.
Published: January 20, 2023 | Updated: September 5, 2023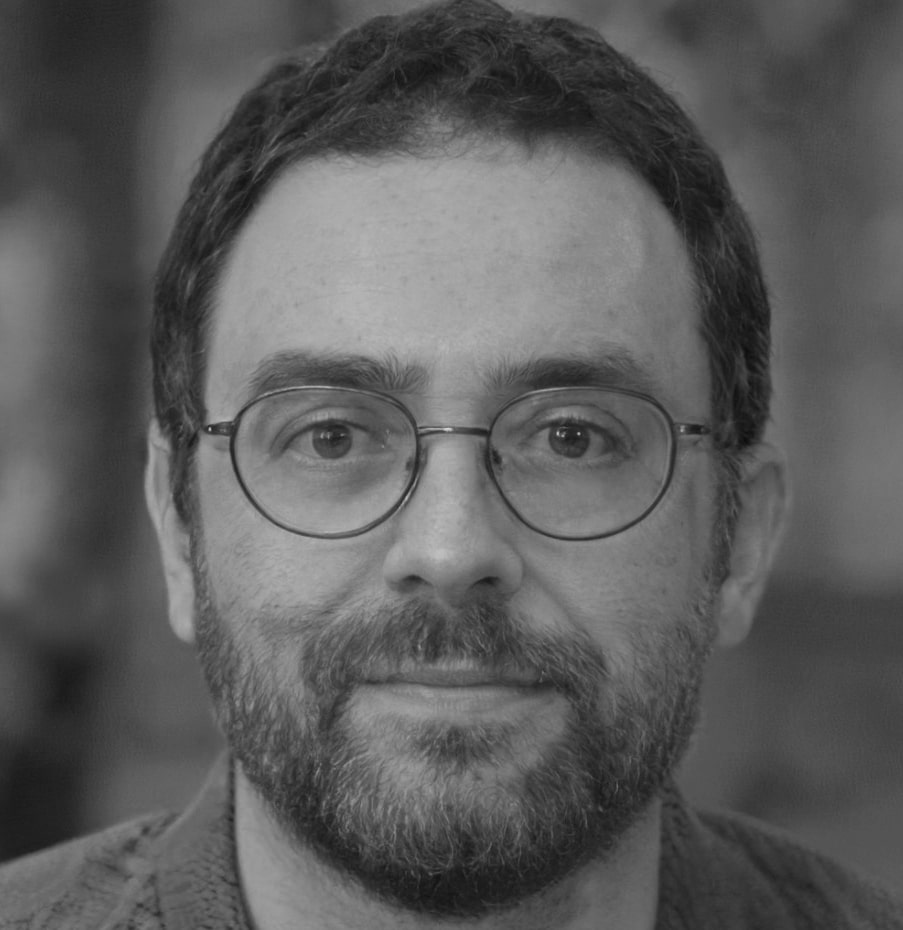 Contributing Editor
Oliver is a Contributing Editor with plenty of experience in proofreading, editing, and writing. He delivers in-depth guides, reviews, and articles about all aspects of the web hosting industry. In his spare time, Oliver enjoys spending time with his family, playing guitar and read science fiction.